MOTIVATIONAL INNERTAINMENT
Witness the RISE of excitement at your next event!
An Award Winning Songwriter & Vocalist, Audrey Callahan creates memorable HIGH VIBE entertainment experiences for:
Personal Development Seminars •
Spiritual Conferences
•
Networking Events
•
College Commencements
• Cause focused music festivals •
MLM Conventions
•
and more!
Renowned for her soul-stirring vocals and introspective lyrics; Audrey effortlessly connects with her audience, leaving them captivated by her vulnerability and raw talent.
Collaborating with a talented team of dancers, Audrey ensures that her performances are not just a concert, but a complete sensory experience that uplifts and energizes the audience.
Stepping onto the stage, Audrey creates an atmosphere of pure magic. Her soulful voice effortlessly weaves through a repertoire of emotionally charged songs, taking listeners on a journey of self-discovery and empowerment. From poignant ballads that stir the depths of the heart to energetic anthems that ignite a fire within, Audrey's diverse musical style caters to the wide spectrum of human emotions and aspirations.
With her charisma and genuine passion for personal growth, she connects with her audience on a profound level, inspiring them to embrace their true potential and chase after their dreams.
Known for her infectious positivity, Audrey's performances have become a catalyst for transformation, leaving attendees feeling uplifted, motivated, and ready to conquer the world.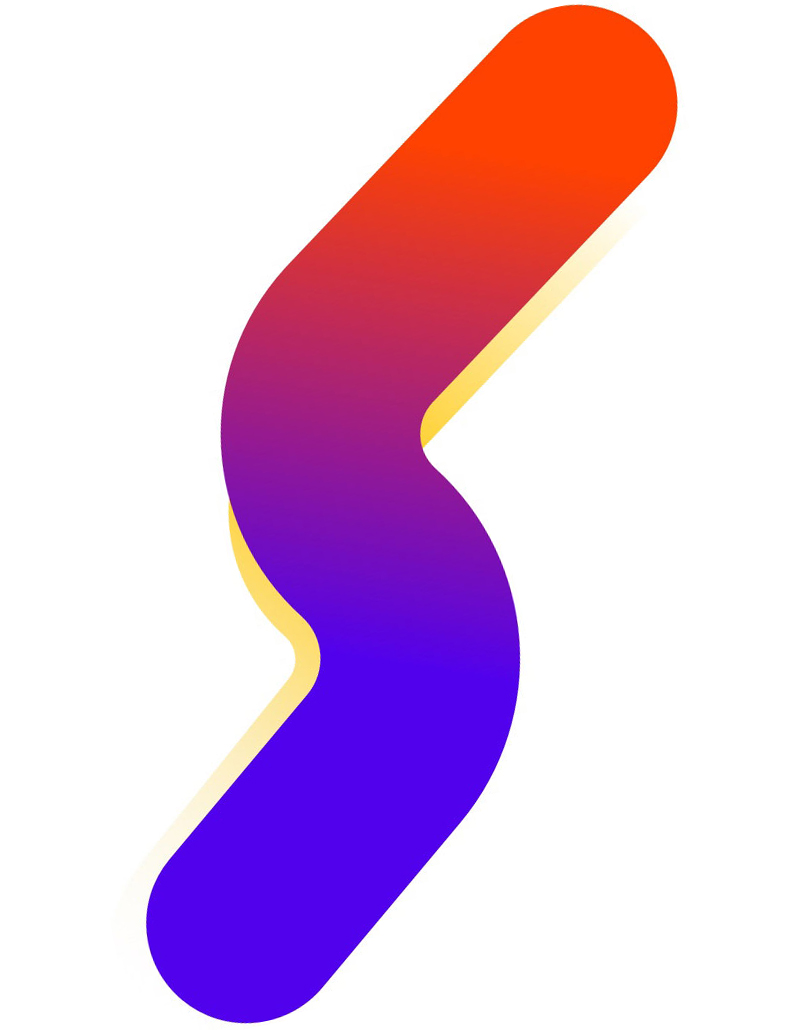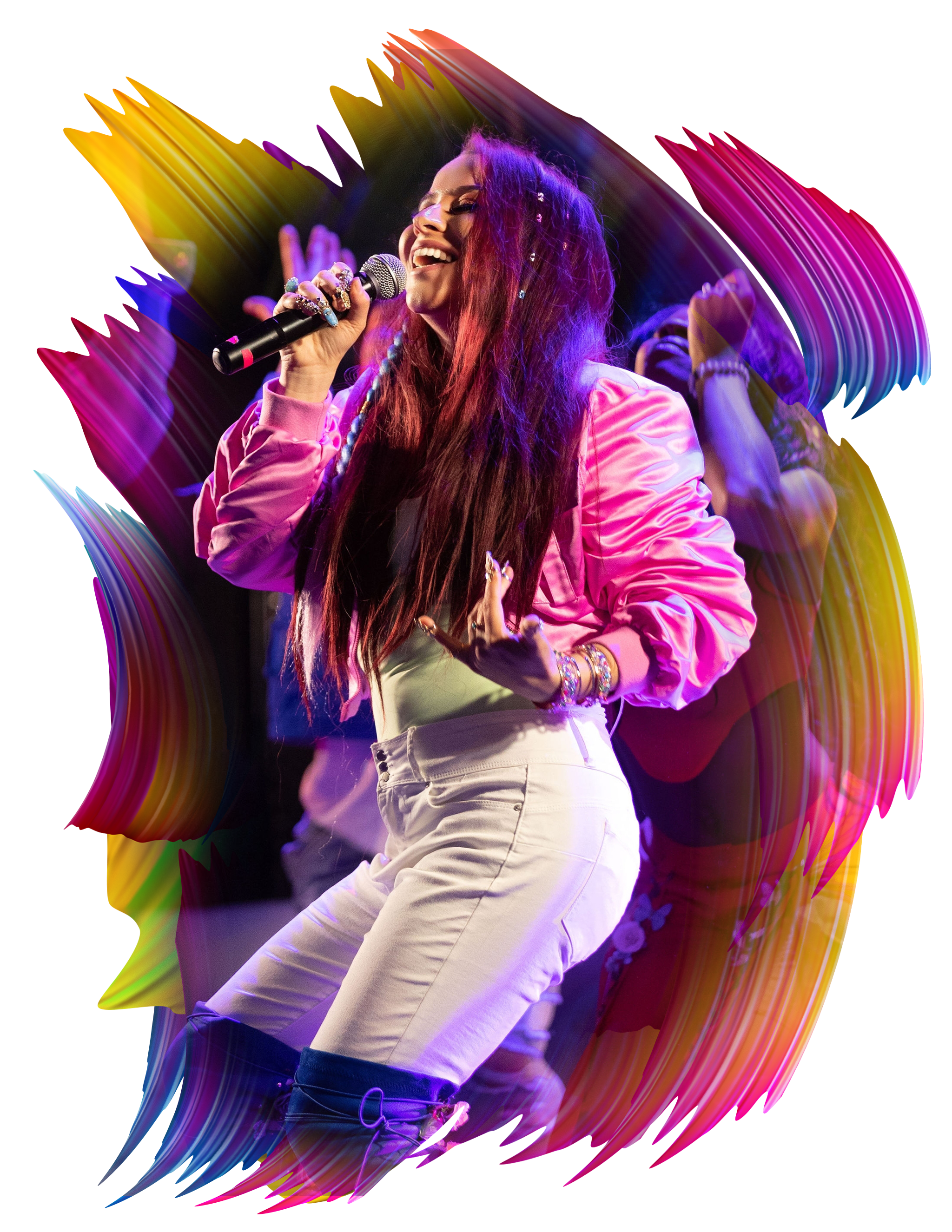 Inspire
Music that will remind your audience of their truth and trigger deep inspiration on a personal level.
Motivate
Thought provoking lyrics coupled with inspiring story-telling delivered in a high energy fashion that moves the listener emotionally and physically.
Empower
A flip on today's mainstream message. Conscious, affirmative and uplifting. Audrey will help to create an unforgettable experience that will help to amplify your event's message.
Connect
With 14+ years of personal/spiritual development study and practice under her belt, Audrey is able to connect with your audience on many levels during and after the performance.
PARTNER WITH A
Viral High Vibe INNERtainer for Shareable Event Moments
Audrey has made a name for herself on social media for sharing her powerful lyrics centered around personal growth, self-love, affirmations and perseverance. She would love to bring that viral High Vibe Energy to YOUR event.
AMPLIFY YOUR EVENT'S MESSAGE
Audrey's music speaks specifically on personal development topics and is delivered in a way that will have your attendees feeling energized, motivated and talking about your event for weeks to come.
ENGAGE GUESTS AND STRENGTHEN LEARNING
Entertaining and fun, live music keeps the energy of an event flowing by shaking things up. Energized audiences are able to remain more focused and retain information more easily.
REINFORCE EVENT VALUES AND MISSION
The choice of live music reflects a company's brand and image. Audrey's music speaks specifically on personal development topics which can help reinforce key messaging of your event and make a lasting impression on attendees.
MORE CONNECTION = MORE ATTENDEE SUCCESS
Live entertainment helps attendees to break the ice with each-other and form those initial informal connections that often lead to more long term connections and collaborations.
GET THE WORD OUT
Infusing an event with great live entertainment creates shareable & memorable stand-out moments that will be talked about long after the event is over.
LET'S
RISE TOGETHER
Live music and entertainment has the power to captivate and engage audiences; creating an immersive and memorable experience. Adding live music to your next corporate event adds an element of excitement and energy; encouraging attendees to participate, dance, and sing along!
"Audrey has a special quality in her singing which makes you feel good just to listen to her.
She is a topnotch, talented professional vocalist and songwriter! Hear her sing just once, and you'll want to hear her again & again!"
-Beth M.
Her vocal power, expression, range and sheer beauty of her voice make her a delight to listen to.
-Wayne T.

She sings from a place deep inside of her, a place that few people know how to access. She has a rare gift.
-Johnny C.

"Audrey has a beautiful powerful voice that is inspiring. The lyrics, her voice and the music ….. Gives me a calming peace.
Thank You Ms. Audrey !!"
-Shelley V.
Audrey is a great vocalist and an even better person , which is something because her vocals are really hard to top!
-Josie D.
"Beautiful voice and excellent story teller!"
-Christina F.
LET'S
RISE

THE ENTERTAINMENT MAGIC
at your upcoming event!